Gamifying the Process: The Intelligent Resilience Wheel
The process of building community-wide resilience for all of Santa Barbara can be approached in a manner that is playful and fun for all.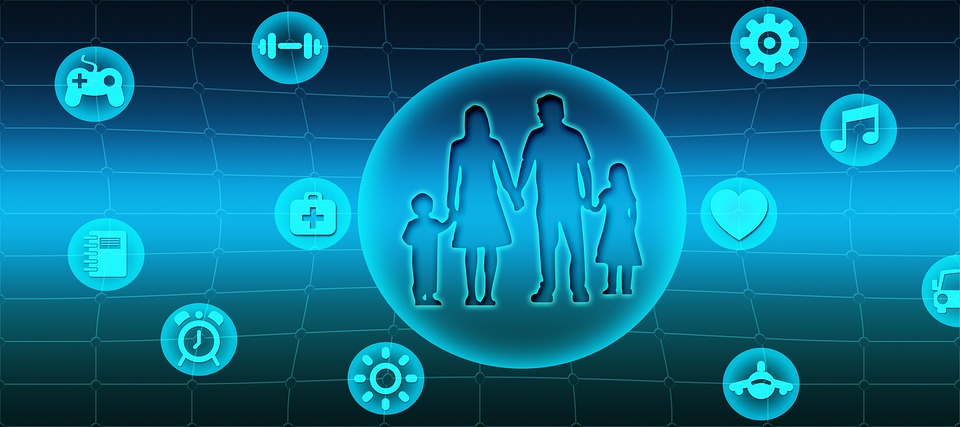 The process of building community-wide resilience for all of Santa Barbara is far too important a challenge not to be approached in manner that is whimsy, playful, and fun for all. As the elfish Zen commentator Paul Reps once remarked, "If not fun, better left undone." The diagram below is a mock-up of the Intelligent Resilience Wheel. It contains these initial features.
Designed to accompany participants on their life's journeys and to support resilience in any quadrant of their lives.
Adjusted to any level of engagement—personal, family, tribe, organization, community (based on the VME).
Is enriched by a continuously enhanced database generated by the Emergent Text.
Converted into workable "chunks" to users to explore each domain.
Opens and guides users to the inner domains contained within domain. Something like magic mirrors.
Some domains contain specific challenges in which users can enhance their IRQs and earn HSPs. These are automatically registered on your HSPC.
Provides a running tally in the form of a Scoreboard by day, week, and month on users' progress in addressing specific health, wellness, and resilience challenges, as their build their IRQ.
Provides a similar running tally on how Santa Barbara as a whole is doing in more effectively implementing its specific Health Needs Action Plans and its Community Resilience Advantage.
Can switch into Mentor mode at a click.
Contains "Alerts" on paying forward opportunities that can generate HSPs.
Honors all major stakeholders as Community Health Champions and Ambassadors, and posts information on new stakeholders.
Contains a compendium of Santa Barbara stories, breaking news, and other relevant information.
The Resilience Wheel is offered as a gift to the Santa Barbara community. My hope is it will be continuously enriched by the creative contributions of many, open to all, inclusive, playful, compassionate, and forever spinning.