Insurance and Resilience
Innovative uses of insurance are coming into vogue as an important tool in building organizational and community resilience. One of the most large scale applications is in helping poorer countries cope with the disasters of climate change, destruction of habitat and livelihood, floods, and other catastrophes.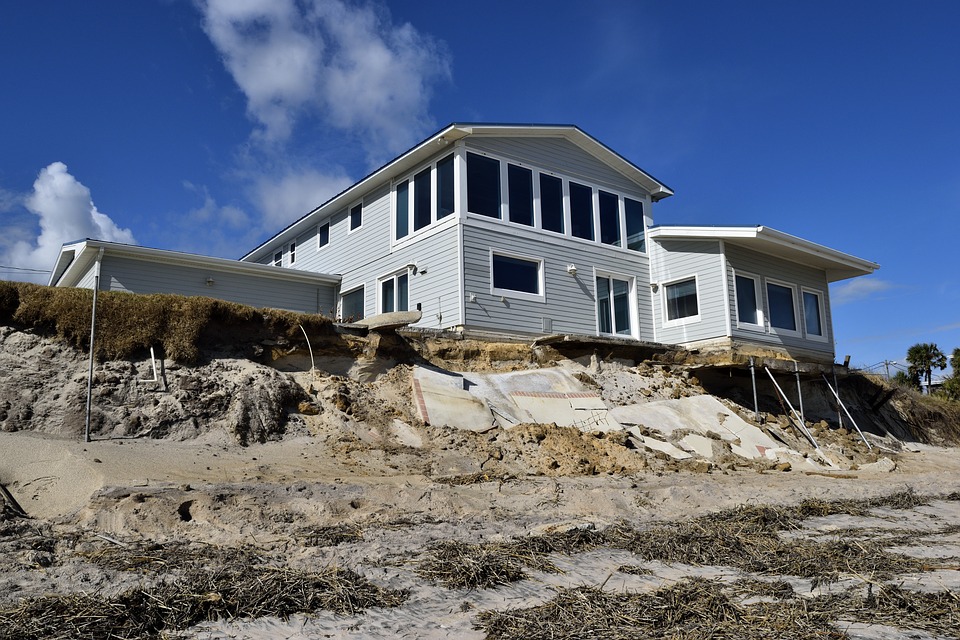 The topic of climate risk finance and insurance solutions took a prominent role on the agenda of the G20 summit in Hamburg in 2017. In their Climate and Energy Action Plan for Growth the G20 expressed their support for the creation of a Global Partnership for Climate and Disaster Risk Finance and Insurance Solutions with the central objective to increase resilience amongst the most poor and vulnerable people. A new global fund, Insuresilience, has been formed to advance these ideas.
The InsuResilience Global Partnership for Climate and Disaster Risk Finance and Insurance Solutions
Notes:
Next: Resilient Stock Exchanges and Resilient Public Companies