Neuroplasticity and Resilience
Neuroplasticity and resilience are complementary and synergistic, both positively and negatively.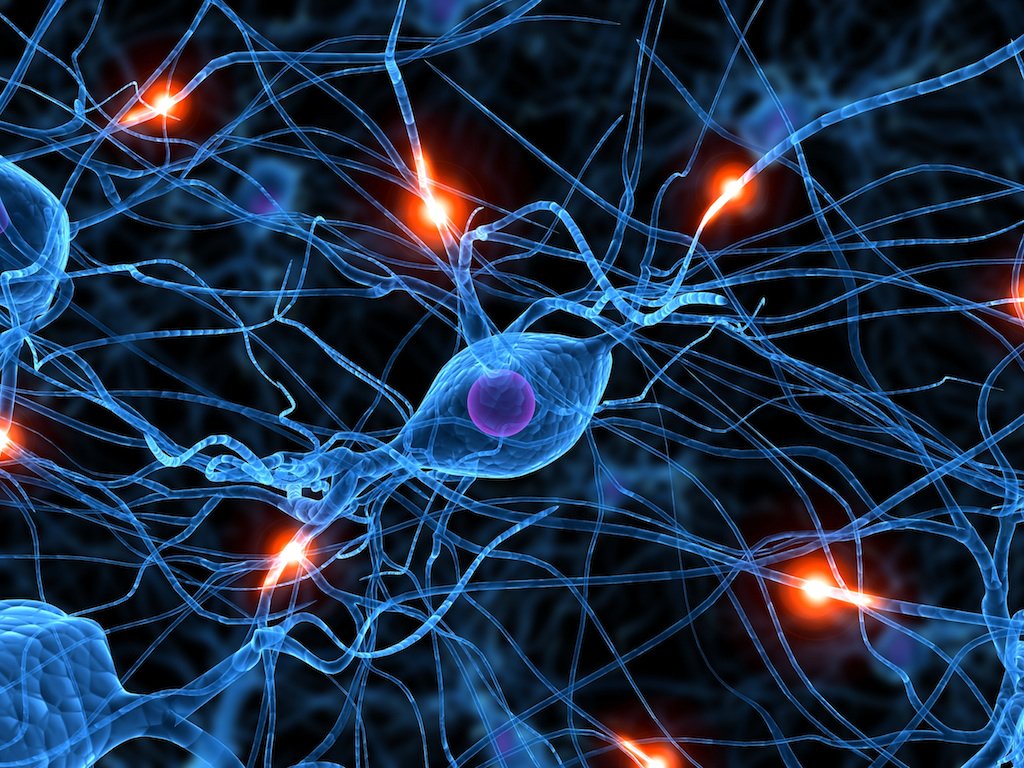 Neuroplasticity and resilience are closely linked both negatively and positively. One study states: "Results from recent clinical and preclinical studies investigating the molecular and cellular targets of mood stabilizers and antidepressants suggest that a reconceptualization about the pathophysiology and optimal long-term treatment of recurrent mood disorders may be warranted. It is proposed that impairments of neuroplasticity and cellular resilience may underlie the pathophysiology of mood disorders, and further that optimal long-term treatment for these severe illnesses may only be achieved by the early and aggressive use of agents with neurotrophic/neuroprotective effects." Conversely, resilience is coming to be viewed as a neuroplastic process. In the words of Eric Nestler, MD, Ph.D. "The most important and interesting principle is that resilience is not a passive process. It's not that the mice that are resilient simply don't show the bad effects of stress that are seen in susceptible mice. Some of those kinds of changes are seen, but by far the most predominant phenomenon is that the resilient mice show a whole additional set of changes that help the animal cope with stress." In other words, susceptibility to stress, a brain that's not resilient, is a failure of plasticity.
Notes: