5M2R – On Love
Building Integral Resilience and Big Heart IQ in 5-minutes a day!
Integral Resilience is the Rosetta Stone for Behavioral Change underlying Robust Health, Life Force, Imagination, Creativity, and Longevity. What if it can be cultivated in 5 minutes of practice per day?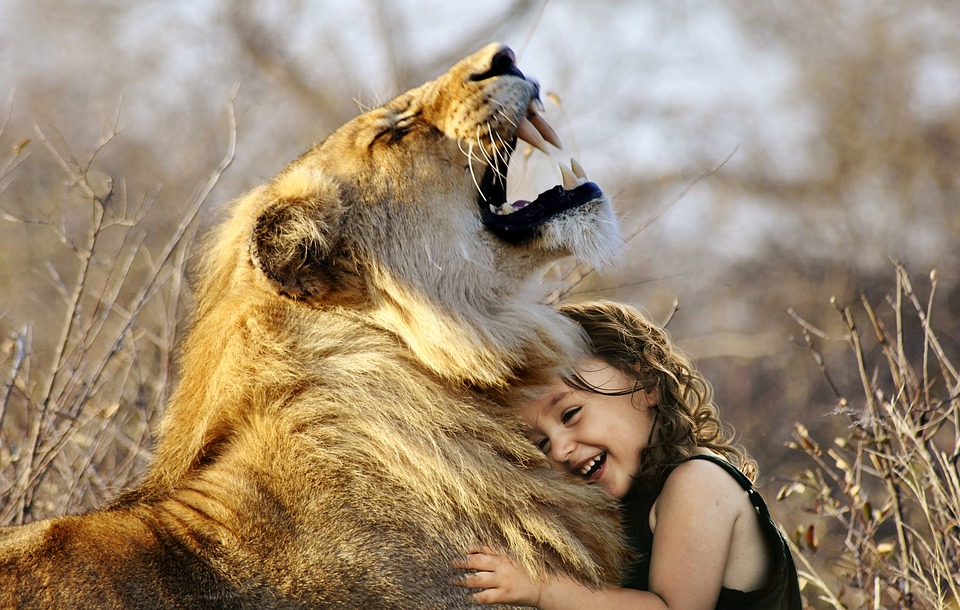 Love
"When I think of thee, dear friend, all losses are restored and sorrows end." (Shakespeare Sonnet 30)
"Take away these hearts of stone, and give us hearts of flesh; take away this 'murdherin' hate, and give us thy own Eternal Love." (Sean O'Casey—Juno and the Paycock)
Actions:
Consider Love as a uniquely powerful form of subtle energy, concentrated in an energy field around the Heart.
Learn to Quiet this Heart-Love-Energy Field, then Open and Connect it to whatever is happening before you, in this very moment.
Soften fear with warmth, kindness, cheer, and forgiveness
See the Big Picture
Pay Forward
Practice for the sheer joy of it.
Resilience Advantage
Love is not diminished but multiplies by freely giving it away.
Love endows meaning,
Enhances creativity,
Potentiates Synchronicity.
Shift, in an instant, to Bliss and Paradise! (Greek: metanoia)
References
---
Audio Transcript
Audio Transcript—5 Minutes to Resilience–Love
Love is a special form of powerful universal energy, different from but highly complementary with and reinforcing Qi.
It is useful to conceive and to experience Love as an energy field, especially concentrated around the Heart.
We can learn to cultivate this energy field; first by Quieting the Heart, Second by Opening the Heart Energy Field, and Third by Connecting it to Everything.
All living beings, indeed all things—humming birds, spiders, rocks, bridges, sounds, the Internet (!)– are transceivers of this extraordinary, as yet non-measurable, subtle form of energy. When we connect our energy of Love to each living moment, to what is happening before our eyes and other senses, I have discovered something remarkable happens.
A feedback loop is created, everything gives back love and the blessing is compounded. (What if Jesus' teaching, "Give and ye shall receive" has an energetic basis!?)
Our distant ancestors, the ancient Greeks, and indigenous peoples throughout Time understood this secret very well. They made gods of the Sun, the Moon, the Sky, the Winds and the Tides; and they connected to the Natural World through Love.
You can experience this energy field directly. One of the most intriguing ways is revealed in Synchronicity—unexpected extraordinary things happen—which in religious traditions are termed miracles. Indeed, all of life is a miracle!
There is a simple and direct connection between Love and Resilience. The greater you engage in giving and receiving Love, the greater your personal Resilience, and the more powerful your Resilience transfers to and empowers others. We call this the "Resilience Multiplier Effect."
How to Practice?
You can flick your finger and instantly "switch into Loving Mode" (The Greeks refer to this sudden change of state as metanoia.)
Then begin mindful noticing and connecting your Heart Love Field to whatever appears in the field of your awareness, at this very moment.
Meditation Practices—Here are a few paths to explore. In Japanese Zen practice they are referred to as koans. You simply allow the koan to saturate your mind, to become your intimate friend; the protocol is no-trying; or as Jon Kabat-Zinn teaches, "roll out the Welcome Carpet." If your mind wanders, gently bring your attention back to the koan. Practice as long as you like.
A few koans:
The Sound of One Hand is Love.
Love the Sun, Love the Moon.
Love what you are eating.
Love your garden.
Love your life.
Other Practices
Stop Look Go (Br. David Steindl-Rast)—ie. Pause, Observe, Take an Action, any action, (with Love)
Paying Forward—taking the good that comes your way and passing it on freely, without asking anything in return. Charles Dickens wrote, "No one is useless who can lighten the burdens of another." Just watch what happens when you Pay Forward.
Practice 5 Minutes to Resilience each day, for an exploratory month; saturate yourself with Love. You may find that the practice of Gratitude is intimately tied with Love. That these moments of Bliss subtly infuse your life, reverberating below the surface of awareness in the deep Heart's Core; you are simply happy, you need never look back.
Everything in life can change in a month. It's a choice.
© Copyright Julian Gresser June 19, 2021, All Rights Reserved