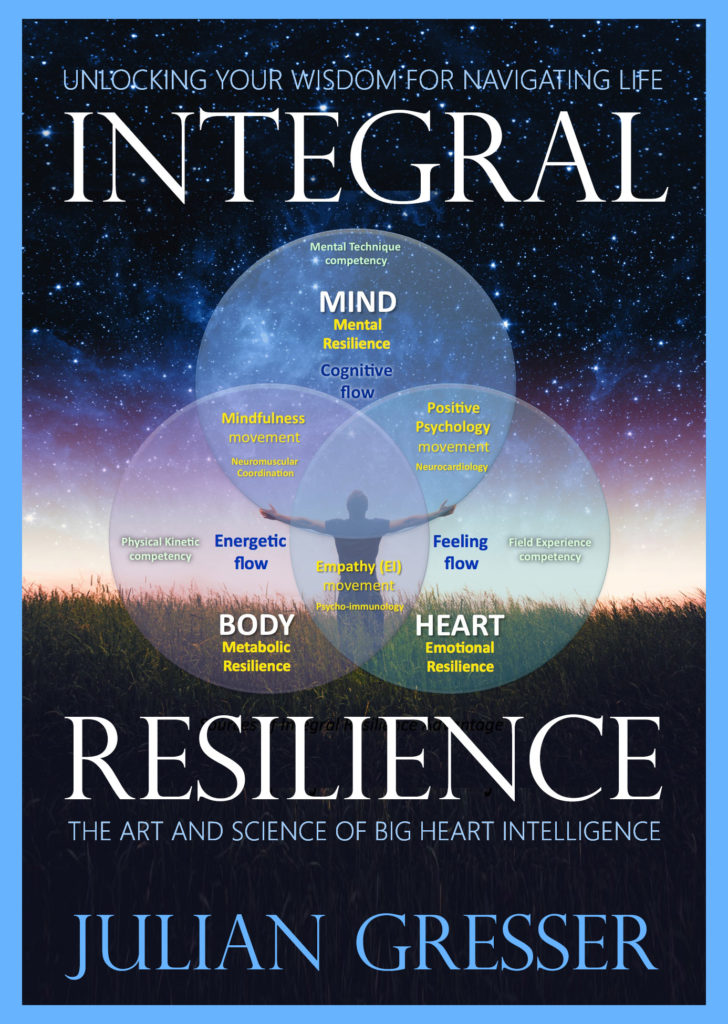 A Guide to the Integral Resilience Collaborative:
Applying New Strategies, Tools, and Resources for Community-wide Innovation
The Integral Resilience Collaborative is designed as a "living" collaborative text and resource that will grow and deepen through the participation and contributions of members around the world.
Visitors Guide
Hello! This is a brief tour to facilitate your use and enjoyment of the Integral Resilience Collaborative website.
We invite you to join us in exploring Integral Resilience in as many interesting dimensions as we can discover together. In fact, our goal is to offer a new way of navigating in the world that combines the sharpness and analytical prowess of the mind with the vision, courage, compassion, and good judgment of the heart.
On the front page featuring the video and the vertical slide show (swipe up and down to scroll between slides), please click any of the MORE buttons that appears at the bottom of each slide.
When in any section of the book, please simply click the MENU button on the top left of the page to show a menu of the site contents on the left side of your browser window.
Please also note in the upper header area the NEWSFEED button. This will show you breaking and popular news articles associated to every individual topic. Other buttons include FUND and BLOG, and a forthcoming MEMBERS area.
This Integral Resilience Collaborative Guide is organized in 5 sections. The 5 links below will start you on the first page in that section.
Begin: Resilience Stories