Alzheimer's Disease (AD)
Alzheimer's is generally associated with a decline in cognitive reserve and emotional resilience. At the same time new work is discovering how movement and music can restore and rebuild integral resilience.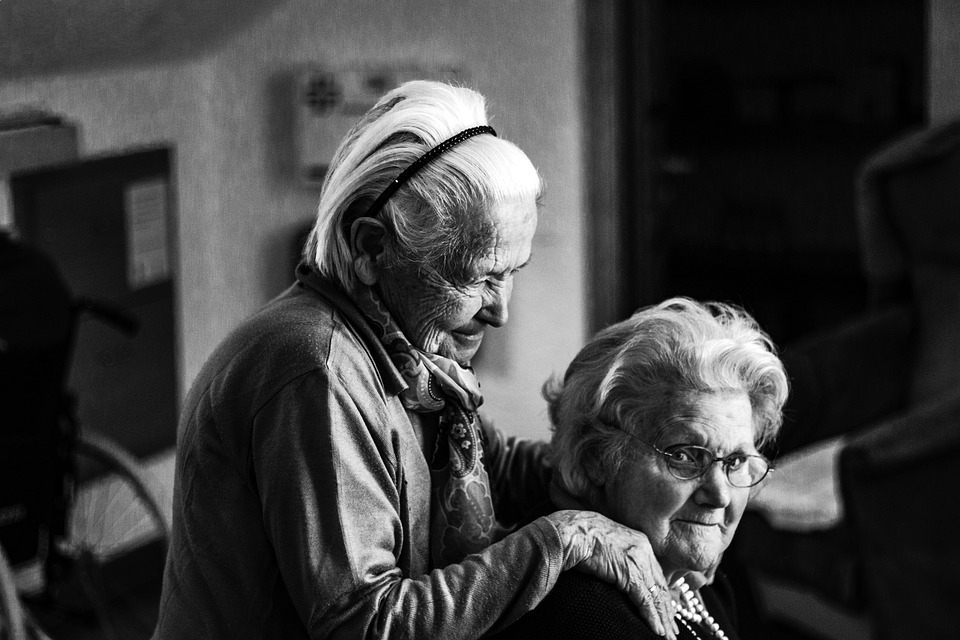 An example. One study of Alzheimer's patients reports a decline in cognitive resilience. "One important factor is the concept of "cognitive reserve" (CR), which attempts to explain how some individuals are able to maintain normal cognitive performance despite pathological disease burden thus delaying or reducing the risk of developing symptoms. Several factors that might convey CR include intelligence (IQ), education, engagement in complex occupations, physical exercise and cognitively stimulating activities."
Other studies highlight impairment of emotional resilience as a key factor accompanying progressive AD. There does not appear to be a unified definition.
Notes:
One important factor is the concept of "cognitive reserve" (CR), which attempts to explain how some individuals are able to maintain normal cognitive performance despite pathological disease burden (Katzman 1993; Stern 2012), thus delaying or reducing the risk of developing symptomatic AD (Bennett et al. 2003; Stern 2009). Several factors that might convey CR include intelligence (IQ), education, engagement in complex occupations, physical exercise and cognitively stimulating activities. It concludes: "In summary, we found that AD biomarkers of Aβ and IFT tau deposition have a negative association on cognitive performance but CR modifies that relationship. Higher IFT Tau had a stronger and more direct association with poorer cognition than Aβ burden. Our analyses provide further evidence of the protective effect of CR in the course of Alzheimer's disease, and suggest that CR may exert its beneficial effect by reducing the detrimental cognitive consequences of tau aggregation. Understanding the factors that mediate the relationships among cognition and pathologic burden have important implications for early diagnosis and identifying individuals for AD prevention trials."
Next:  Parkinson's Disease (PD)