Hypertension and Cardiac Illness
Resilience has been carefully studied in the context of hypertension and cardiac disease, confirming an inverse relationship. There are increasing data suggesting that resilience does not necessarily fall off with aging.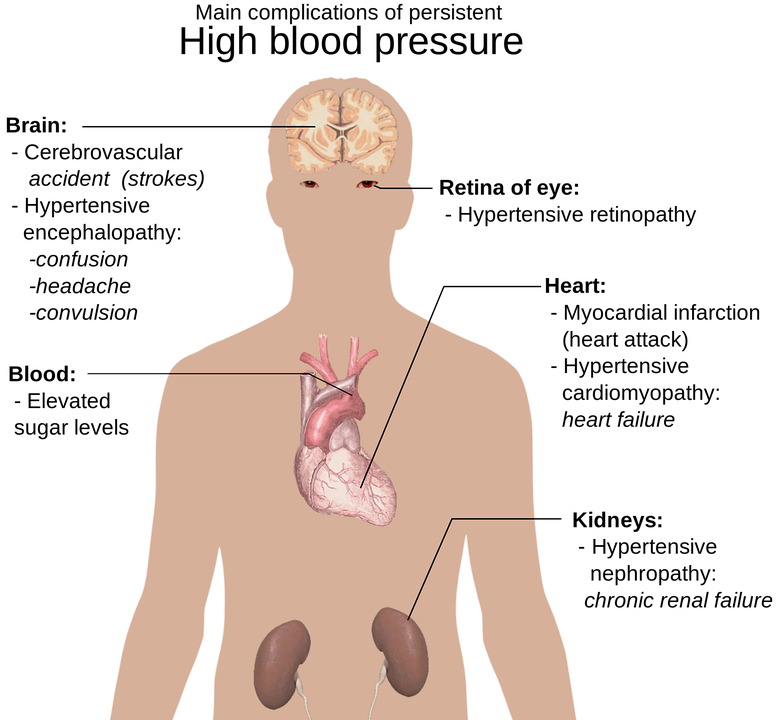 Resilience has been carefully studied in the context of hypertension and cardiac disease. A recent thoughtful study observes:
"Although resilience was considered as an intrinsic, innate characteristic of an individual at first, it is currently considered as a dynamic process, gradually developed throughout the life span, by the facing and overcoming of adversities. Therefore, contributions of recent studies on the theme is that rather than a stable attribute that may be present or absent, resilience is displayed as a spectrum of individuals who are more or less resilient, subjected to continuous learning about the mechanisms of resilience. Thus, the degree of resilience of an individual would be temporally registered through his life course, and any attempt to measure this attribute would result in a mere snapshot." The report continues:
"We believe that one of the most relevant results of this study is that the subjects classified as more resilient were also the older patients. Such correlation is in accordance with the theoretical models on which resilience is based – considering the assumption that resilience is a dynamic, gradually developed phenomenon, it is expected that older individuals are also more resilient. However, one may note that this is a relative model, since a previous study has suggested that, although resilience is a dynamic event, it does not exhibit a linear progression, but rather, it is subjected to advances and retreats. Therefore, in absolute values, the robustness of resilience is not directly proportional to age."
Another study hypothesizes that high emotional stress and low resilience in early life can contribute to hypertension later in life.
Notes:
Next: Arthritis