Resilience and Happiness
The roots of resilience and happiness join when we take life as it comes to us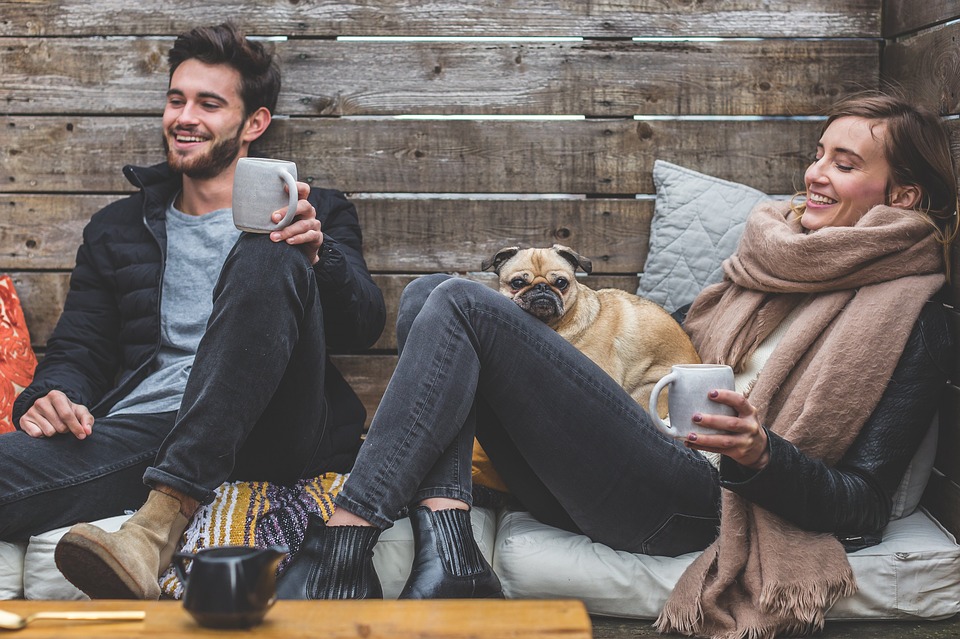 In both popular literature and serious scientific studies resilience, we are coming to understand that positive emotions and an attitude of mind are closely associated with happiness. The cultivation of integral resilience advances this inquiry in several ways.
It acknowledges that there is a universe of beneficial wellsprings for happiness and offers a comprehensive framework to bring them together.
It appreciates that happiness and resilience often arrive in life's little "shifts" and tender mercies.
It recognizes that the flow of subtle energy (qi, ki) and love has much to do with happiness.
It celebrates Heart as a powerful energy field acting as a "step-down" and "step-up" transformer of qi and love.
It pays special tribute to selfless tangible actions (paying forward) that soften the sorrows of others by bringing light and joy. In this way we create our own luck and happiness.
Notes: