Resilience and Loneliness
There is a loneliness epidemic in our world, one that is exasperated by information age rather than reduced by it. Loneliness can have serious health repercussions and can impact nearly every age group.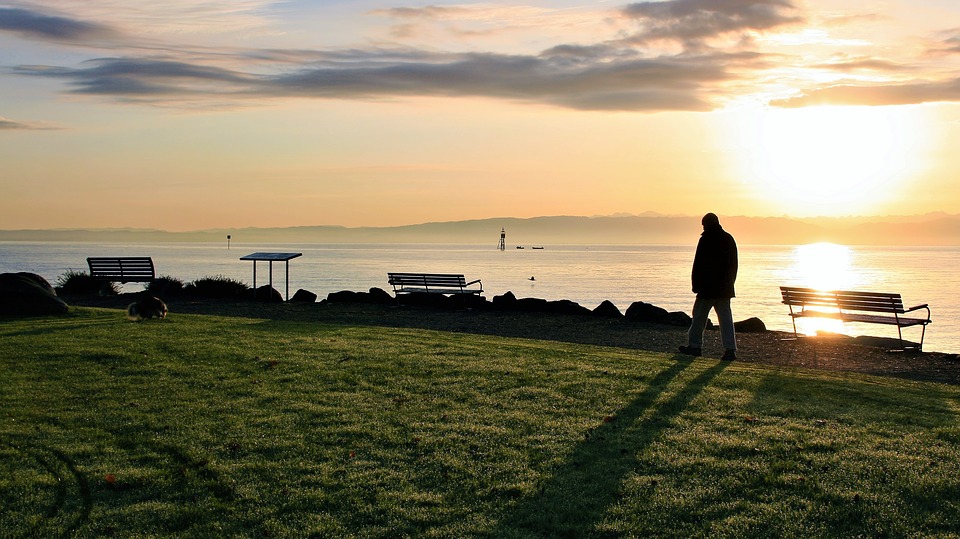 Loneliness, anxiety, loss of resilience, depression, and impaired immune function are now recognized as part of the panoply of aging.
Loneliness, Resilience, Mental Health, and Quality of Life in Old Age: A Structural Equation Model
Evolutionary Mechanisms for Loneliness
Loneliness Harms Your Health—and It's Increasing – Douglas LaBier Ph.D.
Loneliness is recorded to have reached epidemic levels in the U.S.
Why are Americans so lonely? Massive study finds nearly half of US feels alone, young adults most of all
As we become even more electronically connected, perhaps we are becoming more alone and less connected, at the level of heart.
How Smartphones are Contributing to the Loneliness Epidemic
The Loneliness Epidemic – We're more connected than ever but are we feeling more alone?
Recently, however, scientists are discovering that cultivating resilience may hold the key to the restoring meaning and life force in the face of the physical, mental, and social challenges of loneliness.
Psychology Today – The Surprising Antidote to Loneliness
And we have new tools to measure our progress.