Longevity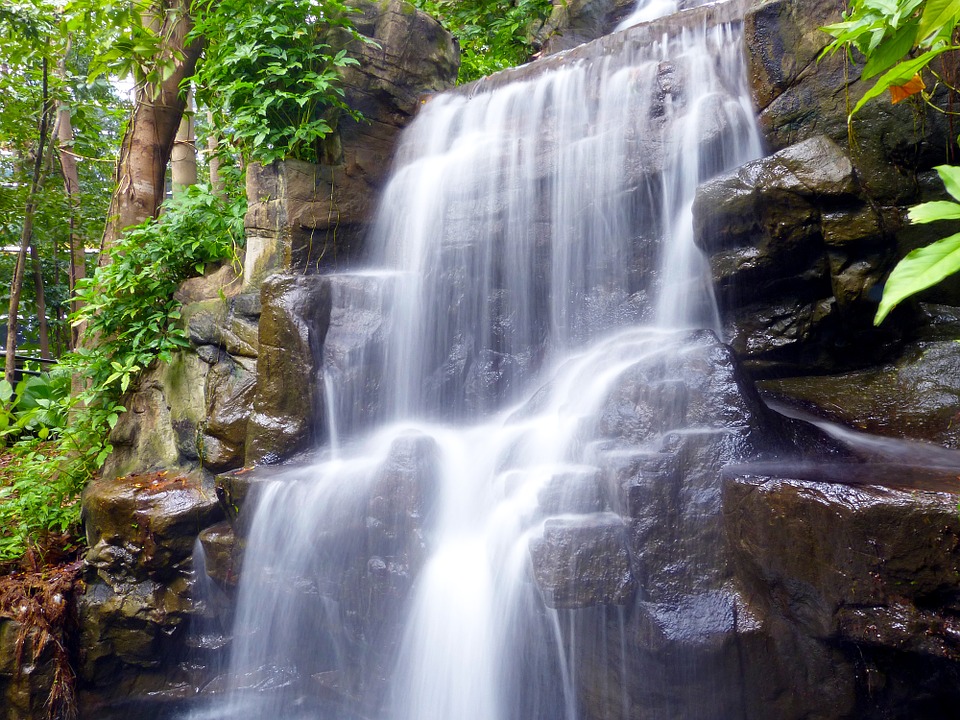 Research examining resilience suggests that older adults are capable of high resilience despite socioeconomic backgrounds, personal experiences, and declining health.
In her memoir "No Rocking Chair for Me" 92-year old Esther Tuttle describes the "3 R's for Longevity: Resolution, Resourcefulness, and Resilience.
In one study, respondents aged 94–98 years with high resilience were 43.1% more likely to reach 100 years than those with low resilience. In addition, those aged 100 years and over were the most resilient among the older groups after controlling for confounding variables including health status, suggesting that resilience contributes to longevity among the very old.
Another study states: "Resilient older adults are accustomed to having things work out well. They feel optimistic and self-confident when coping with rough situations. They read new realities rapidly, adapt quickly, are psychologically flexible, tolerate ambiguity, use creative problem solving, understand others accurately, trust their intuition, and handle pressure with humor. The stronger their self-esteem and "life smarts," the less vulnerable they are to cons, threats, criticism, manipulators, and quackery."
Perhaps most interestingly the NIH not generally given to hyperbole reports "Resilience Significantly Contributes to Exceptional Longevity." It notes:
"We aim to investigate whether centenarians are significantly more resilient than younger elders and whether resilience significantly contributes to exceptional longevity. Data. We use a unique dataset from the Chinese Longitudinal Healthy Longevity Survey with the largest sample to date of centenarians, nonagenarians, octogenarians, and a compatible group of young old aged 65–79. Conclusions. Resilience significantly contributes to longevity at all ages, and it becomes even more profound at very advanced ages. These findings indicate that policies and programs to promote resilience would have long-term and positive effects on the well-being and longevity for senior citizens and their families."
Roughly 44 million people in the United States are now 65 or older, and by 2050, an estimated 387,000 could reach age 100. This is great news for all of us: There's never been a better time to age with vitality and success!
The National Institute on Aging (NIA) studied factors that influence longevity and found that Americans age 95 and up have more positive attitudes toward life, are more extroverted (gain energy from being active in the world around them), and have less emotional distress than the general, younger population. They are also more socially active and are resilient; that is, they can adapt to negative circumstances.