Multiple Sclerosis (MS)
There appears some good news from explorers on the frontier of resilience and MS.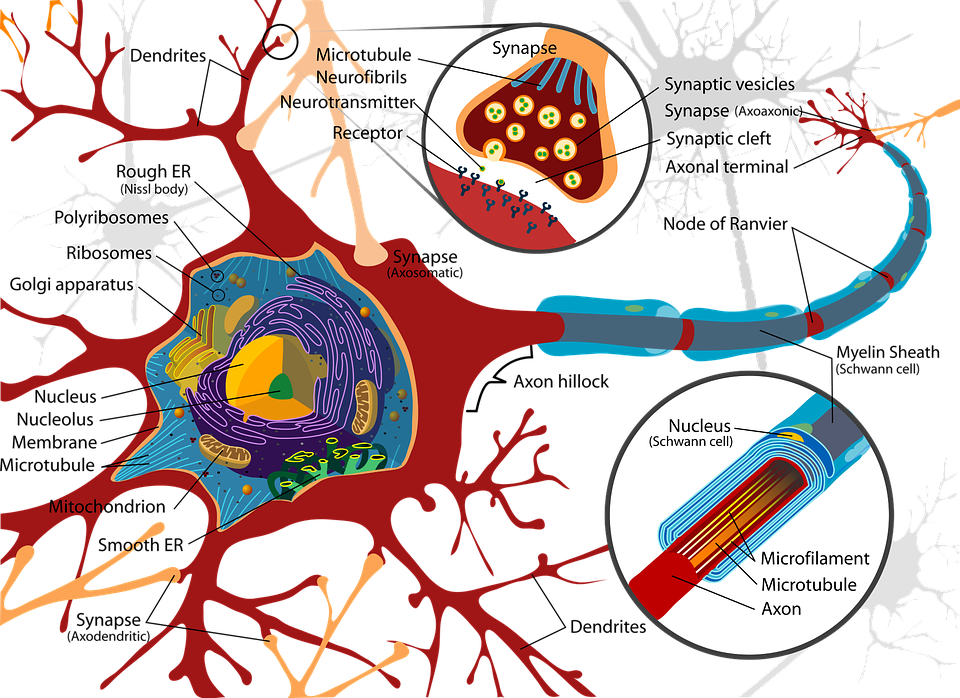 Professor Kevin Alschuler, a co-author of a major study and associate professor in the Department of Rehabilitation Medicine at the University of Washington School of Medicine has discovered specific behaviors enhance resilience and quality of life for MS patients.
How Resilience Training Can Help People With MS
Be flexible. "Be open to thinking about solutions to a problem or ways to cope with a challenge that might be new or different," Alschuler suggests.
Maintain social connections with family and friends. "People with stronger support networks develop stronger resilience," Sullivan points out. "You have to work on having stronger relationships and being able to accept help from others."
Understand the ideals that make your life meaningful. "It's more than bouncing back from adversity. It's bouncing back to doing the things that are meaningful to you, Professor Alschuler explains. "When you have those targets and you bounce back, you can get refocused and regain your drive."
Have a game plan. Be prepared for a situation so that you're ready to face a challenge when it arises.
Take good care of yourself. Focus on well-being, energy conservation and stress reduction.
MS Resilience Scale. We now have a MS Resilience Scale:
Intertidal Connection: Can Music Help MS Patients? The answer appears "Yes". Strategic applications of music as a restorative balm for resilience, appears to have important neurological as well as other benefits for several chronic neurological illnesses.
Next: Diabetes