Resilience and Pain Management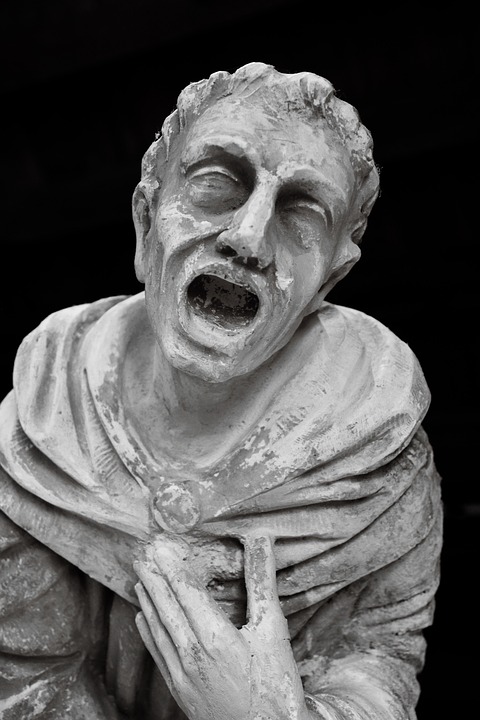 Resilience strengthens coping responses to many forms of chronic pain. The cultivation of integral resilience can become a basic protocol in the treatment of chronic pain.
There are a wide variety of medical conditions that give rise to severe chronic pain. The tip of the iceberg would include:
Osteoarthritis – degenerative
Rheumatoid Arthritis – autoimmune
Herniated Disc – Trauma, degenerative
Fibromyalgia – unclear
Sickle Cell Disease – congenital
Phantom Pain from amputation
Herpes Zoster Post Herpetic – infectious Neuralgia
Sciatica- degenerative
Plantar Fasciitis- repetitive strain, DM, Obesity
Pancreatic Cancer and certain other types of cancer
In 2010 the Drs. John A. Sturgeon and Alex J. Zautra published a seminal article entitled, "Resilience: A New Paradigm for Adaptation to Chronic Pain."
The Abstract begins:
"Chronic pain is an affliction that affects a large proportion of the general population and is often accompanied by a myriad of negative emotional, cognitive, and physical effects. However, current pain adaptation paradigms do not account for the many chronic pain patients who demonstrate little or no noticeable impairment due to the effects of chronic pain. This paper offers resilience as an integrative perspective that can illuminate the traits and mechanisms underlying the sustainability of a good life and recovery from distress for individuals with chronic pain."
Discussion:
The authors illustrate their core thesis: "As indicated in the diagram, resilience mechanisms modify the relationship between pain and outcome through strengthening coping responses to pain. In this way, resilience mechanisms may be thought of as moderators of these interrelationships involving pain and outcomes related to health and well-being."
The authors conclude:
"Instead of focusing on deficits and vulnerabilities exclusively, this paper encourages that researchers and clinicians give more attention to how chronic pain patients may be resilient. One useful way of conceptualizing resilience to pain is to change one's perspective from looking for vulnerabilities to identifying one or more strengths that can foster resilient outcomes for people in pain."
Future research is needed to further illuminate the degree of the many forms that resilience can take. Nevertheless, the adoption of a strength-based view of those coping with chronic pain promises to greatly enhance our understanding of how people can adapt successfully, and provide important guidance to pain management programs.
Since its publication the article has been frequently cited and its core thesis elaborated:
All of these articles suggest either directly or indirectly that an integral approach to gathering and soaring with your strengths builds resilience and equips patients and their physicians/caregivers to manage chronic pain more effectively and compassionately.