Resilience and Peace Making
Resilience offers a new paradigm for international peacemaking. Connecting at the level of the Heart is fundamental to the process of peacemaking.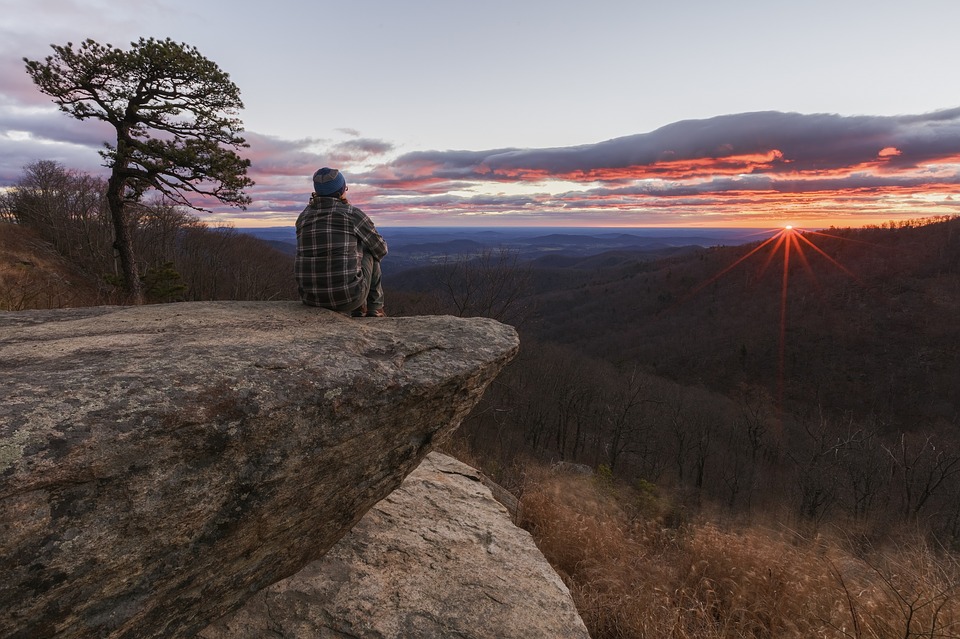 One study concludes "Amid conflict and war, the people most affected by these circumstances have time and time again, risen from misfortune, because of their capacities to organize and transform conflict into opportunities for peace. Strengthening these already existing local capacities must therefore be a strategic priority to peacebuilding, as it ensures sustainability."
In 2014, Interpeace launched the Frameworks for Assessing Resilience (FAR) project to explore resilience as a key tool for advancing peacebuilding processes and to develop methods for assessing this. Rather than focusing on obstacles to peace, and the fragility of societies, FAR seeks to identify resilience to conflict by looking for existing strengths, assets, capacities, strategies, processes and structures that allow individuals, communities and societies to overcome the legacy of past violent conflict, address current violence and threats to peace, and ultimately prevent future violent conflict.
Chronic violence and instability in the Horn of Africa have spurred major investments in resilience in the hopes of preventing future humanitarian crises. Here are a few key lessons and recommendations:
Building resilience through peacebuilding efforts can support food security goals.
Peace is stronger where conflict management skills and systems are institutionalized.
Not all forms of social capital appear to be equal when it comes to building resilience. "Greater links across ethnic boundaries did not appear to improve peace or food security; however stronger bonds within communities did. Such intra-ethnic social cohesion can manifest as a community-level social safety net, for example, where community members help each other out during times of stress."
UNESCO recognizes the strong link of resilience, peaceful societies, and cultural pluralism. "It is critical to build on this momentum to strengthen our collective capacity to protect culture and promote cultural pluralism as tools for more resilient and peaceful societies."
Another study cites five essential elements:
Psychosocial recovery of individuals and communities. "Although this theme is only slowly becoming part of the mainstream peacebuilding agenda, indigenous mechanisms always integrate some forms of healing, which shows the importance that communities generally ascribe to traumas resulting from violent conflicts."
Shared systems of meaning. "The symbolic, imaginary, and even spiritual dimensions of the transition from war to peace are essential in the adaptations that a community needs to make to become resilient."
Solidarity among community members, and appropriate distribution of resources, services, and rights.
Community reintegration and trust. "True resilience requires a redefining of the collective rules, some form of reacceptance of those rules (via a new social contract), and, many times, the peaceful coexistence of former antagonists. This dynamic returns a sense of safety and predictability in what an individual can expect from the community and in what the community can expect from the individual."
Broad and inclusive forms of governance. "The system also needs to support the community's governance however its members define this, and offer different forms of feedback by the people who are part of that collectivity."
Integral resilience based on the principles of Big Heart Intelligence offers a new and practical way to use mediation for alliance building in communities. Connecting at the level of the Heart is fundamental to the process of peacemaking. (See Julian Gresser, Strategic Alliance Mediation: Creating Value from Difference and Discord in Global Business—European Journal of Law Reform. Vol.2 Issue 4, 2000.
Next: Spiritual Traditions