Resilience, Health Justice, and International Human Rights
"Of all the forms of inequality, injustice in health care is the most shocking and inhumane." — Dr. Martin Luther King, Jr.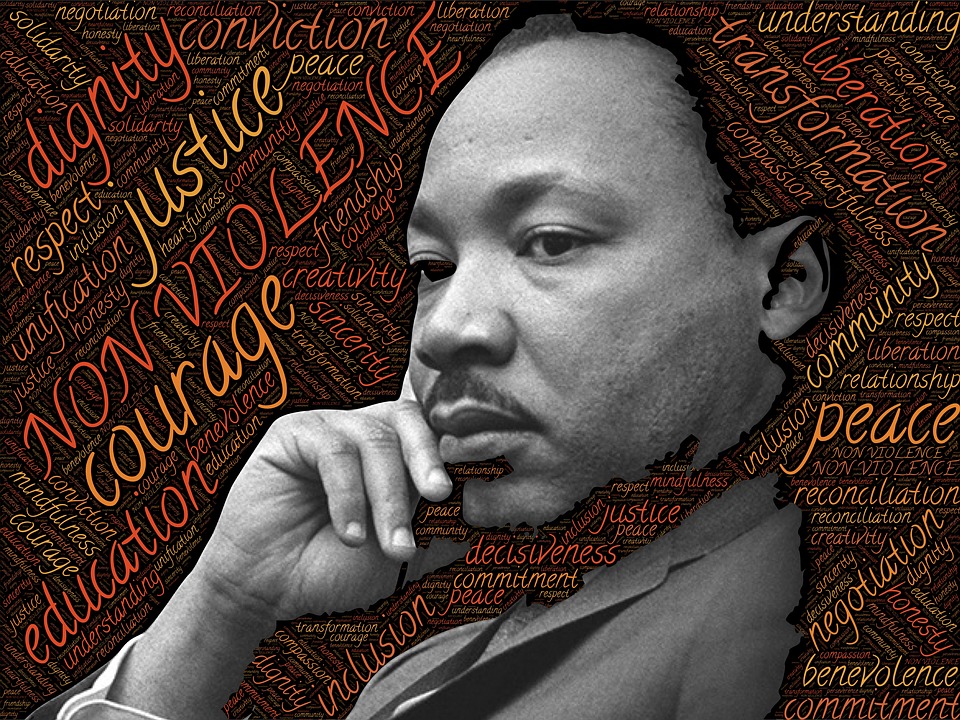 Health injustice is a cruel and preventable tragedy in the U.S. and around the world. Here are three links that suggest the depth and prevalence of the malady. It is everywhere. All we need do is look.
Cancer is rampant in Crosett Arkansas, a predominantly African American community.
As this video notes in its first lines, "welcome to Reserve, Louisiana, the cancer capital of the United States."
A small town in Mexico whose water supply was seized by a giant American to produce its sugar saturated beverage and the children are dying young of diabetes.
The development of community-wide resilience will begin to help these communities and thousands of others withstand and cope with calamities for which they have no responsibility or financial means to prevent.
Seven million children die each year from preventable illnesses. In his TEDx presentation Sridhar Venkatapuram, a Senior Lecturer in Global Health and Philosophy, urges that "things" or "stuff" ($, staff, personnel, etc.) alone will not save most lives or meet the essential challenge. That is the each of these forgotten children has the potential to realize his or her own potential of dynamic resilience. But it is being denied to them by social injustice. This, Sridhar, argues is an infringement of a fundamental human right to be free to cultivate and enjoy a healthy and resilient life.
There is strong support for the proposition that that the widespread injustice in the U.S. and other countries, where the poor, minorities, and most the vulnerable populations are being denied basic and reasonable care and an opportunity to develop resilient and productive lives are also a violation of a basic international human right to health.
Health security is akin to food and water security also included in this evolving definition.
Health injustice is rampant, structural, and correctable in the U.S. if anyone in power really cared to focus and mobilize attention. The leading legal organizations, including the ABA, have largely ignored the tragedy.
The UN Human Rights Commission Committee on Economic, Social, and Cultural Rights states:
The right to health is "an inclusive right extending not only to timely and appropriate health care but also to the underlying determinants of health, such as access to safe and potable water and adequate sanitation, an adequate supply of safe food, nutrition and housing, healthy occupational and environmental conditions, and access to health-related education and information… " –
Concern for the health and resilience of human rights advocates is a related concern.
A close link to environmental justice and sustainability is also recognized.
A recent journal on international health rights and justice is a useful channel for writing in this emerging field.