Powerful drivers of the appeal of retirement communities include increasing pollution, the need for sustainable energy and food sources, as well as the mental wellness of people in an increasingly polarized and chaotic planet.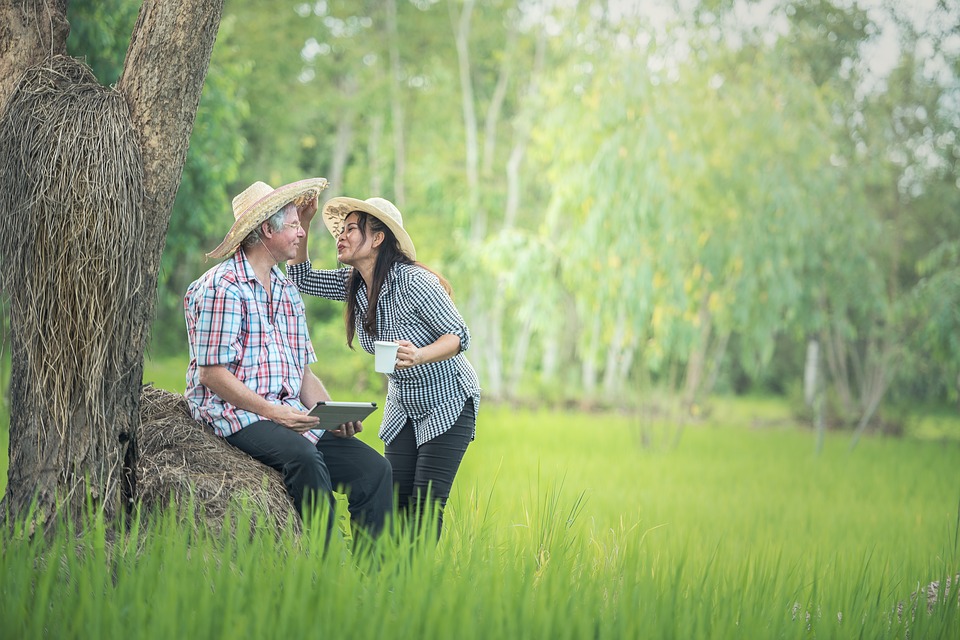 Resilient Retirement Communities
Contributed by Bruce Boyd and Julian Gresser
The development of "wellness communities" is a relatively recent and innovative subset of real estate development in general. The concept that has expanded greatly during the last five years.  The Global Wellness Institute (GWI) issued a report in January, 2018 (the GWI Report) that provides a comprehensive overview, current status and future projections for this sector.  The GWI Report notes that in the last five years the number of wellness projects has grown from just a handful to approximately 740 spread across 34 countries and now constitutes a $134 billion industry.  Wellness real estate, as the Report states, is now truly global with about 372 developments in North America (primarily the US), 293 projects in Asia Pacific (for the most part China, Australia and India, but other countries like Singapore as well), and 61 developments in Europe.
It is important to define more specifically what we mean by "wellness communities" or "wellness real estate" and to make clear why they are important for the current and future lifestyles of individuals both here in the US and around the world. Powerful drivers of the appeal of retirement communities include increasing pollution, the need for sustainable energy and food sources, as well as the mental wellness of people in an increasingly polarized and chaotic planet.  The GWI Report defines wellness homes and communities as those that are "Proactively designed and built to support the holistic health of their residents."  In addition to incorporating green design and construction into the development of such communities, retirement communities typically encourage and facilitate engagement with nature, offering walking trails, and community gardens that can produce sustainable food for the community.
New kinds of fitness centers support residents' mental health and outlook with a focus on programs that bring residents together and generate a strong sense of "community."  Some developments are uniquely positioned to create partnerships with local colleges and universities to offer classes and other programs to residents.  These associations not only provide for intellectual stimulation but, importantly, multi-generational interaction.  This latter feature is often important to seniors who find that dealing exclusively with other seniors can over time become "boring."  Interfacing with younger students can, for many seniors, be a source of enlightenment due to the combination of diverse experiences and perspectives.  In so doing, wellness communities offer an antidote to the loneliness often experienced by aging individuals.
Wellness communities can be found in urban, suburban and rural locales but central features to all of them include a strong focus on sustainable and healthy design with abundant use of ambient light, renewable energy and resource conservation, lifestyles that encourage fitness and community engagement, a direct relationship and interactive involvement with nature and related features.  In rural and suburban settings, community members also produce their own healthy and sustainable food sources.  Some projects encourage by design and product offerings multi-generational and diverse neighborhoods.  Yet other variations on wellness communities are centered around medical research facilities and hospitals that can provide health services to residents.  Undoubtedly, other variations with evolve over time and in different cultures and countries.  In each case, however, the overriding goal is to enhance the healthy (physical and mental) lifestyles of the members of the community.
Resilient Retirement Communities (RRCs)
RRCs represent the next generation of wellness communities. They share in common a philosophy and attitude toward aging that is life-affirming, hopeful, curious, generous, and compassionate. They are based on three important scientific pillars. The first confirmed by NASA's and other bodies of research is resilience can be maintained, even enhanced, well into advanced age. The second that communities play an important role in building resilience. RRCs have a specific set of protocols to enhance the resilience of their members and the community as a whole. The third, that "paying forward" the benefits that come our way to increase the joy and lighten the burdens of others is among the most powerful way to "turn the Wheel of Fortune" for the benefit of all.
RRCs offer a new pathway for Imagination, Exploration, Discovery, Creativity, and Innovation by a "Knowledge Multiplier" that:
Complements best medical protocols for a wide spectrum of health challenges, including health literacy, obesity, diabetes, neurodegenerative diseases, hypertension, and pain management, and
Provides a measurable antidote to burnout, loneliness, and depression.
The most innovative RRCs incorporate the principles of "Big Heart Intelligence" in their architectural design, management, and operations, as described in the cited article below.
The Integral Resilience Collaborative is designed as an open invitation to RRCs around the world to participate in an ongoing learning process in which the collective data bases, discoveries, and innovations will be available to each contributing RRC whose members can enjoy special benefits including discounts on products, apps, webinars, podcasts, and events.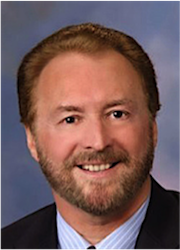 Bruce Boyd
Bruce has had a distinguished career in private law practice, in-house legal departments and in business. His legal experience has focused in large part on a broad range of real estate development, acquisitions, and finance transactions; international business matters; documentation and negotiation of commercial agreements for technology companies; mergers and acquisitions; asset secured financing transactions; and project finance. As a co-founder of Baywood Capital, a private commercial real estate investment company, Bruce was instrumental in acquisitions and capital formation and acted as the firm's General Counsel.
References:
Video: