Trauma and Resilience
Trauma occurring even in early life and childhood can have adverse epigenetic consequences that appear in later life in a systemic impairment of resilience.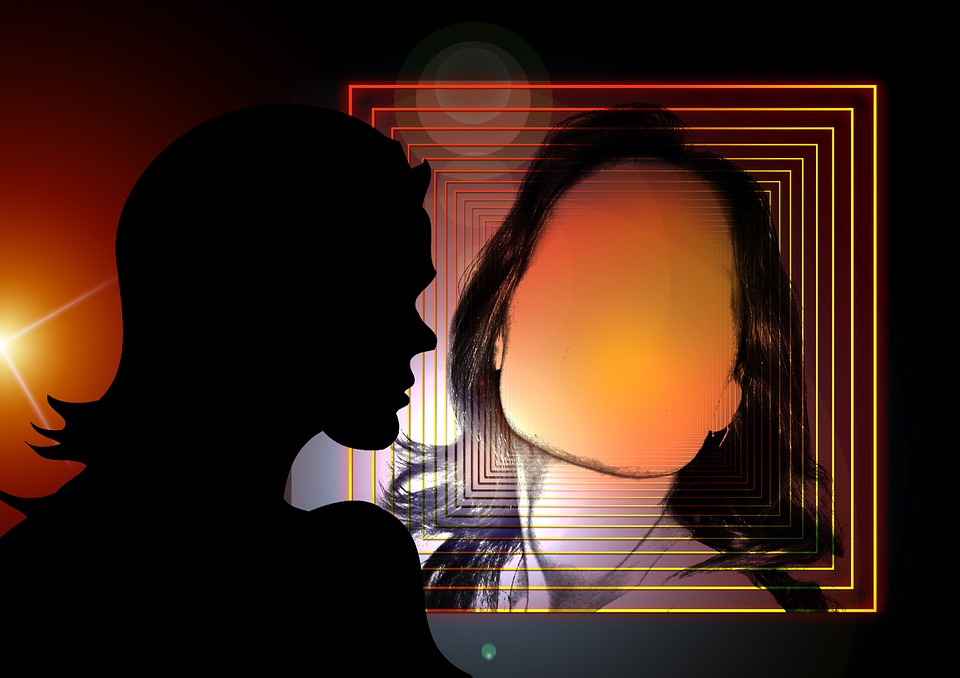 There is an extensive literature dealing with trauma and resilience. Some of these writings address diverse forms of trauma, including physical abuse, accidents, emotional and psychological trauma, environmental trauma, and historic trauma, as for example enslaved communities. The Robert Wood Johnson Foundation has been especially interested in the impact of early childhood trauma in later life. A commissioned study notes:
"This policy report provides a vital look at how system involvement—in the juvenile justice or child welfare system—can cause trauma, or exacerbate underlying trauma caused by sexual abuse, violence, the death of a loved one, witnessing violence, and other experiences. The report emphasizes the opportunity to support resilience in youth, and also recognizes the risk of lifelong damage from unaddressed trauma."
There are also numerous studies of the psychological and physical impacts of trauma and increasing awareness of how the body "layers" traumatic events and story lines that can trigger disease later in life.
Notes: