5M2R
Self-Reliance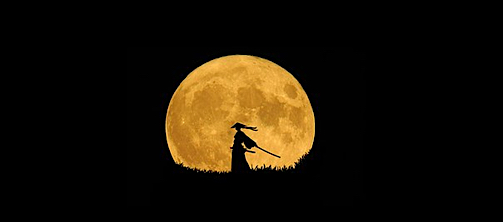 I have no home: I make awareness my home.
I have no life or death: I make the tides of breathing my life and death.
I have no sword: I make absence of self my sword.
I have no eyes: I make the lightning flash my eyes.
(14th century samurai)
---
I freed a thousand slaves.
I could have freed a thousand more if only they knew they were slaves.
(Harriet Tubman)
---
Actions:
"What is the Essential Self?" Penetrate this single question, and observe how everything melts away. The sword of cutting off delusions, and restoring life
Resilience Advantage:
When we experience the Essential-Self, we transcend words, concepts, life and death, time and space.
References:
Hillel (10 CE) "If I am not for myself, who will be for me? If I am only for myself, what am I? And if not now, when?"
St Francis (1182 – 1226): "Let me not seek so much to be understood as to understand."
Movie Trailer Artic