5M2R
Touching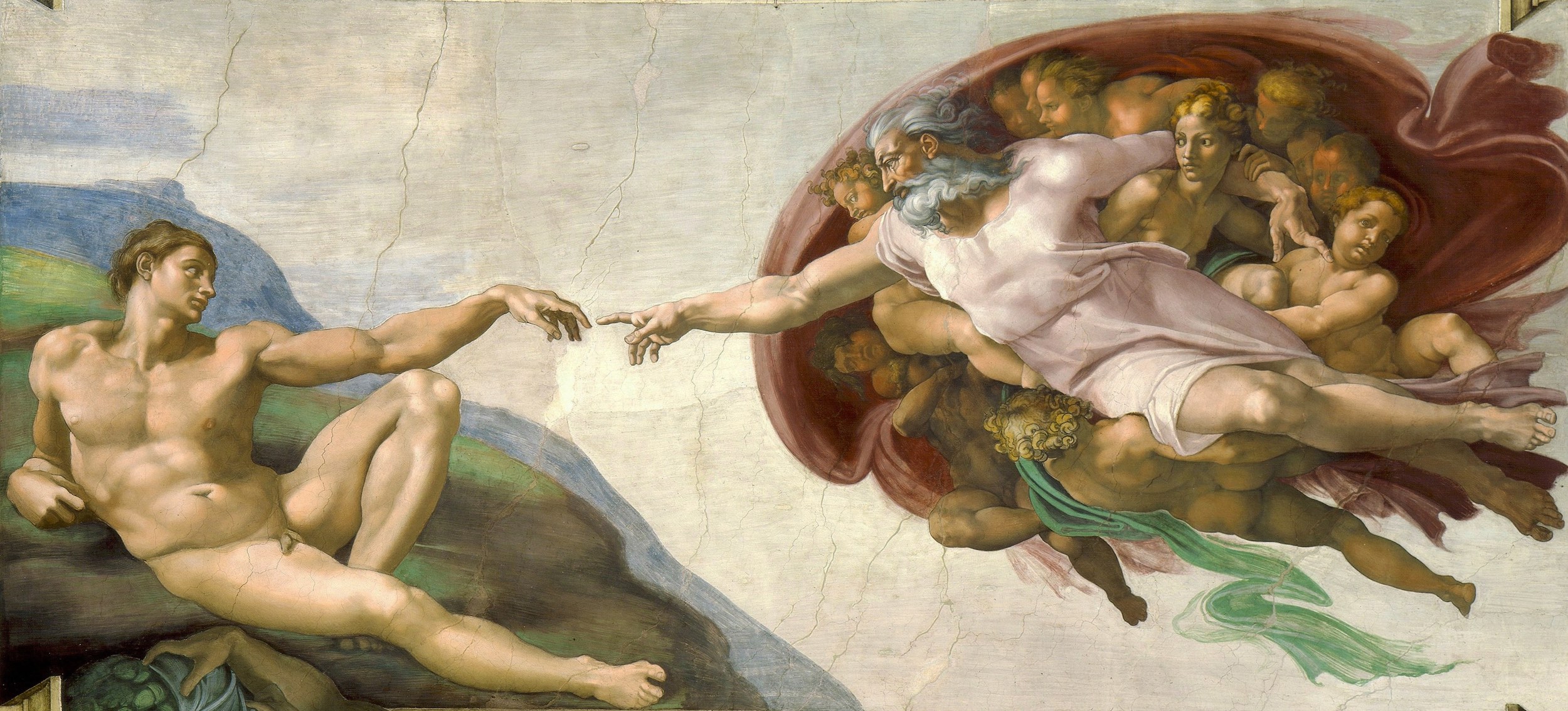 O, for the touch of a vanished hand and the sound of voice that is still.
Alfred Lord Tennyson
Audio–On Touching
Actions:
We touch the world and it touches us.
Boundaries are also important.
Resilience Advantage:
We can learn to touch with each of our senses,
And then each sense becomes deeper and more intimate.
We can touch the Past, Present, and Future.
Forgetting ourselves, we discover the entire universe is engaged in touching.
Resilience Links: